EVENT STAFF MANAGEMENT
ACTION MARKETING AND
ALL SERVICES OFFERED BY THE AGENCY
Eye on Model group can count on a catalogue of more than 30.000 profiles (500 in London only) able to cover all requests of Hostesses, Stewards, Models, Promoters, and all personnel necessary to an Event.
Besides basic services, included in any collaboration, the agency offers a large range of additional services meant to cover any possible need in order to make the success of your event complete and efficient.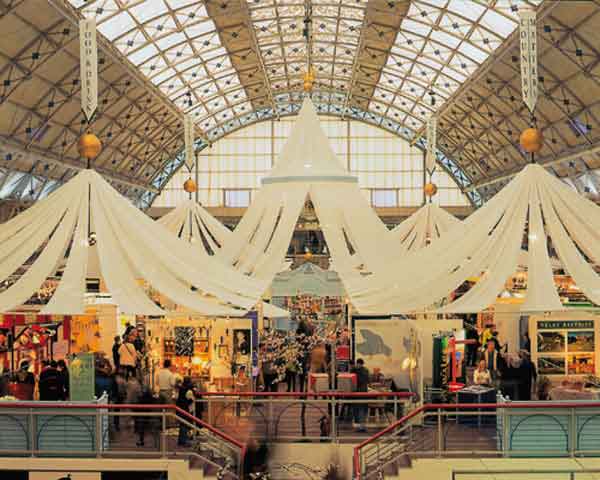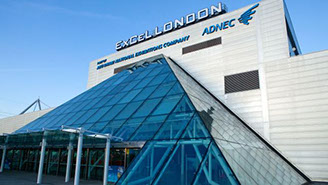 BASIC SERVICES included in any collaboration
- 24 hours direct assistance
Our bookers will be at your service before, during and after the event. If necessary, they will always be ready to step in promptly, making potential replacements, recruiting new personnel or solving any situation and emergency.
- Selection of personnel
The agency puts at your service a long-standing experience in recruiting personnel for events. It will assess your requirements and will suggest the most appropriate persons for the request based on language criteria, aesthetic standards and cultural level among more than 30.000 profiles present in the catalogue (approx. 500 in London).
- Briefing of the supplied personnel
The agency takes care of informing the selected personnel in terms of the requested tasks, the potential dress code and any detail the client wants to communicate. The bookers undertake to prepare the girls with respect to the client's professional ethics, confidentiality, punctuality and decency in the workplace.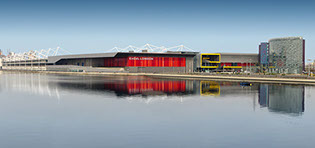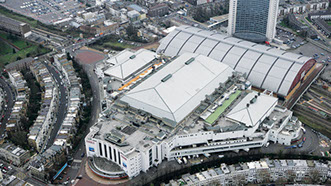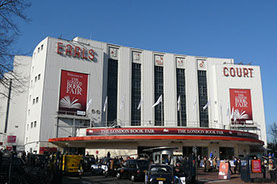 - Uniforms
All our hostesses have a formal outfit suitable for the work (black tailleur with skirt or trousers, white shirt, décolleté high heel shoes) but, if the client wants to ensure a coherent appearance for all of them, it is possible to rent the uniforms which the agency makes available from the price of EUR 30 for all the duration of the event. The client also has the possibility to ask for the creation of outfits with a customized design or to insert its own logo on t-shirts or other garments.
- Supply of Team Leader / Supervisor
If the client cannot personally supervise the hostesses' work, it is possible to ask the agency to provide a person to carry out precisely this assignment. Further guarantee for the success and organizational efficiency of the event.
- Bureaucratic procedures and application for permits
Upon the client's request, the agency can handle all requests for procedures in order to obtain permits for the performance of street marketing activities and flyering or for occupation of public land in case of installation of stands or gazebos.
- Creation for marketing
A service of creation and graphic design is available, as well as contents of advertising and illustration materials for events: posters, flyers, leaflets, brochures, gadgets.
- Photo and video
It is possible to ask for the presence of a photographer or a video maker during the event in order to create material for documentation, advertising and social networks.
ASK FOR AN ESTIMATE commitment-free
We are pleased to provide advice free of charge. Based on your requests, we shall send you an estimate of costs and a series of profiles in London corresponding to the required target. Instead of filling out the form, you may write to us or contact us using the contact details below.
Don't hesitate to contact us for any question or clarification, we are at your service.